Biography
I am an Associate Professor of International Business at Saïd Business School and Research Fellow at Green Templeton College at the University of Oxford.

A political scientist by training, I teach courses in international business, political economy, global rules, comparative capitalism and business in emerging markets. I am a Faculty Associate of the Department of Politics and International Relations and the South Asian Studies program at the Oxford School of Global and Area Studies.

My research spans the topics of governance, bureaucracy, public services, education, policing, social policy, and state-society relations in India. I also have a strong interest in teach qualitative and mixed-methods field research.
My book, Making Bureaucracy Work: Norms, Education and Public Service Delivery in Rural India (forthcoming with Cambridge University Press, Cambridge Studies in the Comparative Politics of Education), investigates why and how public bureaucracies effectively implement universal primary education programming across India. It highlights the importance of bureaucratic norms, the informal rules of the game that guide how public agencies operate and relate to citizens on the ground.

I have conducted more than four years of intensive field research across India (Uttar Pradesh, Bihar, Uttarakhand, Himachal Pradesh, Madhya Pradesh and Delhi). My research has been supported by the M.I.T. Jameel Poverty Action Lab (J-PAL), the World Bank, the Oxford Research England Global Challenges Research Fund, the American Institute for Indian Studies, and the NSEP David L. Boren Fellowship.
Prior to joining Oxford, I was an Assistant Professor of Business Administration at Harvard Business School, where I taught in the Business, Government and International Economy Unit. I hold a Ph.D. in Political Science from the Massachusetts Institute of Technology and an M.Sc. in Management Research (with Distinction) at the University of Oxford. I completed my undergraduate studies at the University of Pennsylvania with a B.S. in Finance and B.A. in Philosophy (summa cum laude).

My personal interests include: martial arts, tabla, photography and hiking. My music interests are wide-ranging, including Hindustani classical sangeet, jazz and old school hip hop.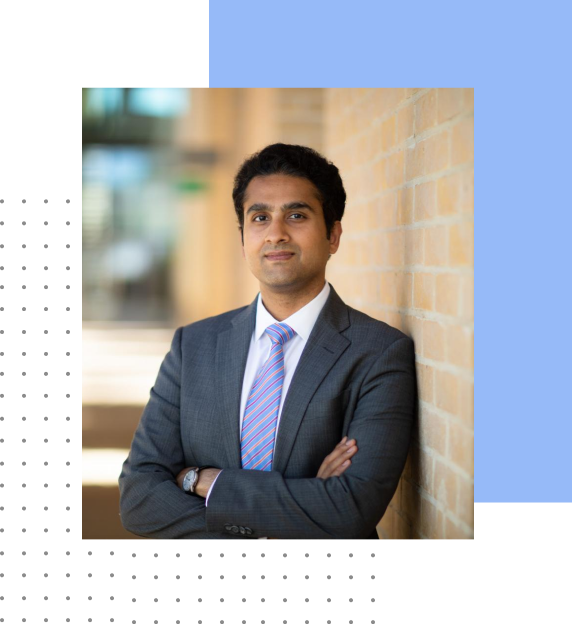 Akshay Mangla
Associate Professor of International Business
Contact:
E-mail: akshay.mangla at sbs.ox.ac.uk