I am a political scientist and Associate Professor of International Business at the University of Oxford, Saïd Business School and Research Fellow at Green Templeton College. I have affiliations with the Department of Politics and International Relations and the South Asian Studies Program at Oxford. Previously, I was an Assistant Professor in the Business, Government and International Economy Unit at Harvard Business School. I remain a Research Affiliate of the Mittal South Asia Institute at Harvard.
I specialize in comparative politics and the political economy of development, with regional expertise in South Asia. I am interested in understanding when, why and how public agencies and private actors in society work collectively to promote inclusive development, particularly in settings of inequality. I explore these questions in my book, Making Bureaucracy Work: Norms, Education and Public Service Delivery in Rural India (2022, Cambridge University Press, Cambridge Studies in the Comparative Politics of Education), which has won several awards. My papers have appeared in Science, Public Administration and Development, Politics & Society, Governance, Asian Survey and other scholarly outlets.
I conduct interdisciplinary, field-based research that aims to advance scholarly debates as well as inform policy and practice. I am a Principal Investigator for the UK FCDO-funded What Works Hub for Global Education at the University of Oxford and a member of the Hub's Academic Leadership Team. I am an Associate Editor of Indian Politics and Policy.
I hold a Ph.D. in Political Science from the Massachusetts Institute of Technology and an M.Sc. in Management Research (with Distinction) from the University of Oxford. Prior to graduate studies, I earned a B.A. in Philosophy and B.S. in Finance from the University of Pennsylvania. You can download my CV here
Beyond academic pursuits, I like taking long walks in nature, practicing tabla and martial arts. I enjoy music of many stripes, including Hindustani classical, jazz and hip-hop. I dabble at times with photography. Check out some of my fieldwork photos on this site.
Thanks for visiting!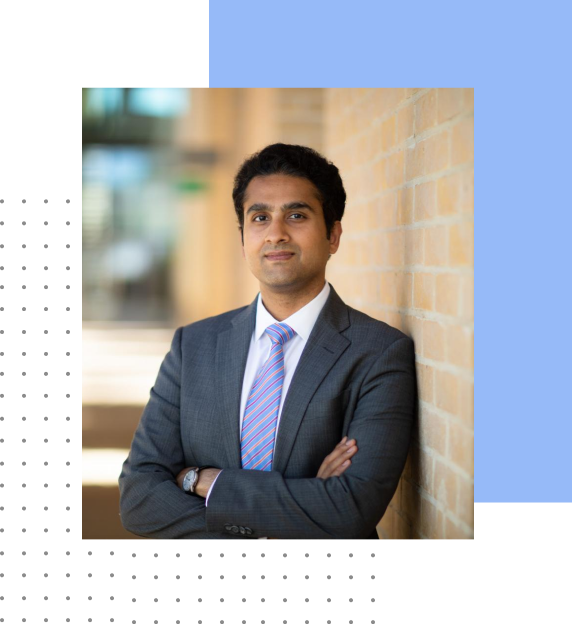 Akshay Mangla
Associate Professor of International Business
Contact:
E-mail: akshay.mangla at sbs.ox.ac.uk