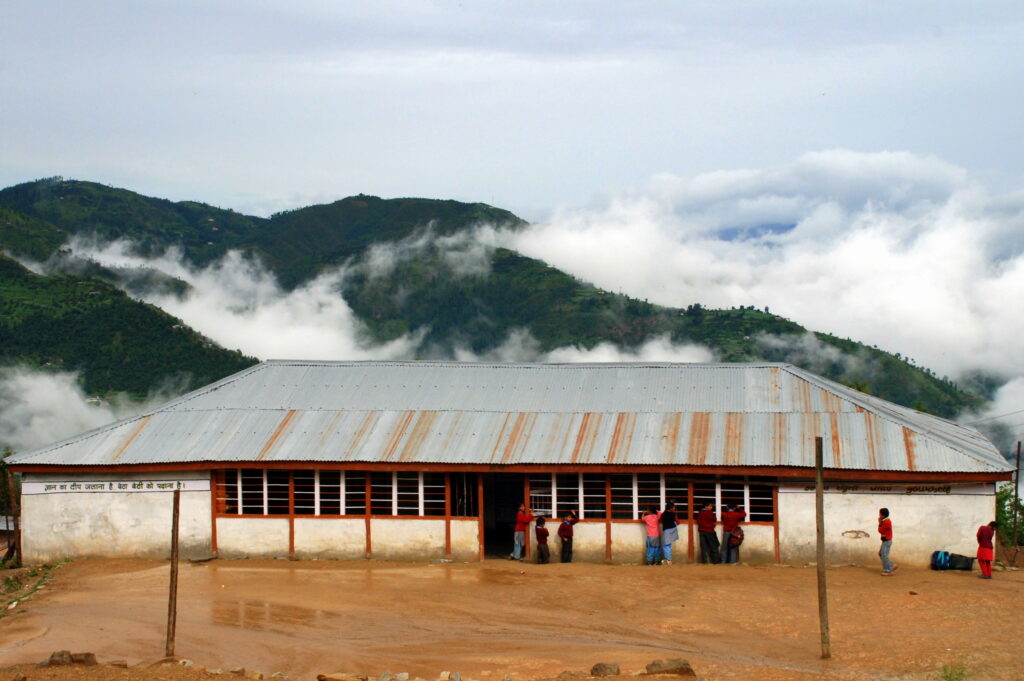 Teaching
I teach courses in International Business, political economy, globalization and strategy and business in emerging markets.
I teach using the case method, an interactive approach that provokes critical thinking and debate on concepts and their practical applications.  I have written several Harvard Business School cases, which are taught in various degree programs.
I supervise doctoral students on topics related to political economy, international business and development. To learn more about doctoral studies at Saïd Business School, including how to apply, please visit the website for the DPhil Program in Management Studies.
I have co-developed the Oxford Reach pilot program with Prof. Maya Tudor at Blavatnik School of Government, in partnership with the University of Toronto's Reach Alliance. This experiential learning program for MBA and MPP students is focused on addressing the challenges of last-mile service delivery in developing countries.
Courses
Global Rules of the Game (Executive MBA)
Capitalism in Debate (MBA)
Political Economy Field Seminar (DPhil)
Globalization and Strategy (Diploma in Strategy and Innovation)
Business in Emerging Markets (Diploma in Global Business)
Reach Program (MBA and MPP)