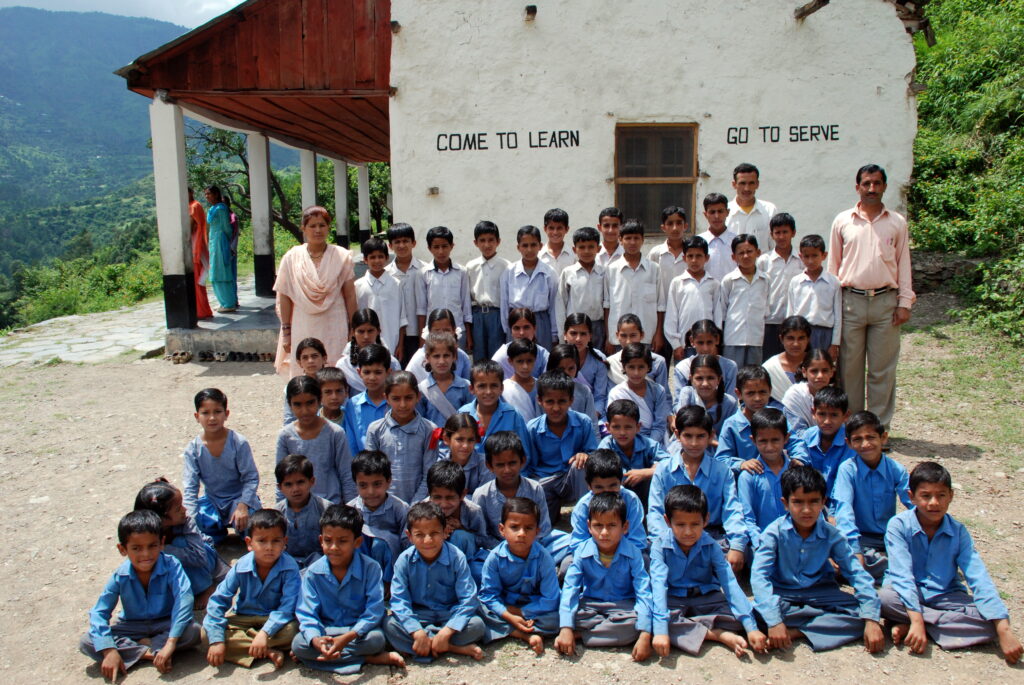 Research
My expertise lies in comparative politics, political economy and development, with a regional specialization in South Asia. I am interested in questions of when, why and how states promote inclusive development, citizen welfare and security. I explore these questions using multiple field research methods, including ethnography, interviews, focus group discussions, surveys and field experiments. My ongoing research projects examine:
Education and public service delivery: The implementation of universal primary education programming across Indian states.
Policing and security: Institutional reforms to improve women's security; police training, capacity-building and performance
Social policy: The development of India's welfare state and front capacity to implement services
A complete list of publications and professional activities is available in my CV here.
Books


The Indian Welfare State
Oxford University Press
[Under contract; manuscript in progress]
Journal Articles
Book Chapters
The Indian Police: Managing Dilemmas of Internal Security. Forthcoming in editted volume: Amita Ahuja and Devesh Kapur, Internal Security in India: Violence, Order and the State, Oxford University Press.
The Indian Police: Administration, Capacity and Performance (with Vineet Kapoor). Accepted in editted volume: Rudra Chaudhury and Milan Vaishnav, The Institutional Roots of India's Foreign and Security Policy, Oxford University Press.
Work in Progress
Legalistic Bureaucracy and Episodic Collective Action: The Making of India's Education Crisis. (Under Review at Organization Studies)
Engendering Policing: Activating State Capacity for Women's Security (with Gabrielle Kruks-Wisner and Sandip Sukhtankar). (Manuscript in progress)
Institutional Translation in Unequal Societies: Local NGOs and Community Action for Child Rights in Rural India (Manuscript in progress).
Accounting for Participation in the Indian Village: Caste Conflict, School Lunches and Local Service Delivery. (Manuscript in progress).
Bureaucracy (Chapter in progress for Cambridge Companion to Indian Politics and Society, edited by Indrajit Roy and Manali Desai)
Other Publications
Preventing Child Labour in the U.P. Carpet Belt, Case Studies of Development in Practice, New Delhi: UNICEF India, 2007 (with Diksha Gupta and Afsoon Houshidari). [PDF]
Review of: Informal Labor, Formal Politics, and Dignified Discontent in India, by Rina Agarwala, Industrial and Labor Relations Review, 67 (4), October 2014.
Understanding Child Labor in India, Perspectives on Work, 13(1):13-16, Summer 2009. [Pre-publication PDF].